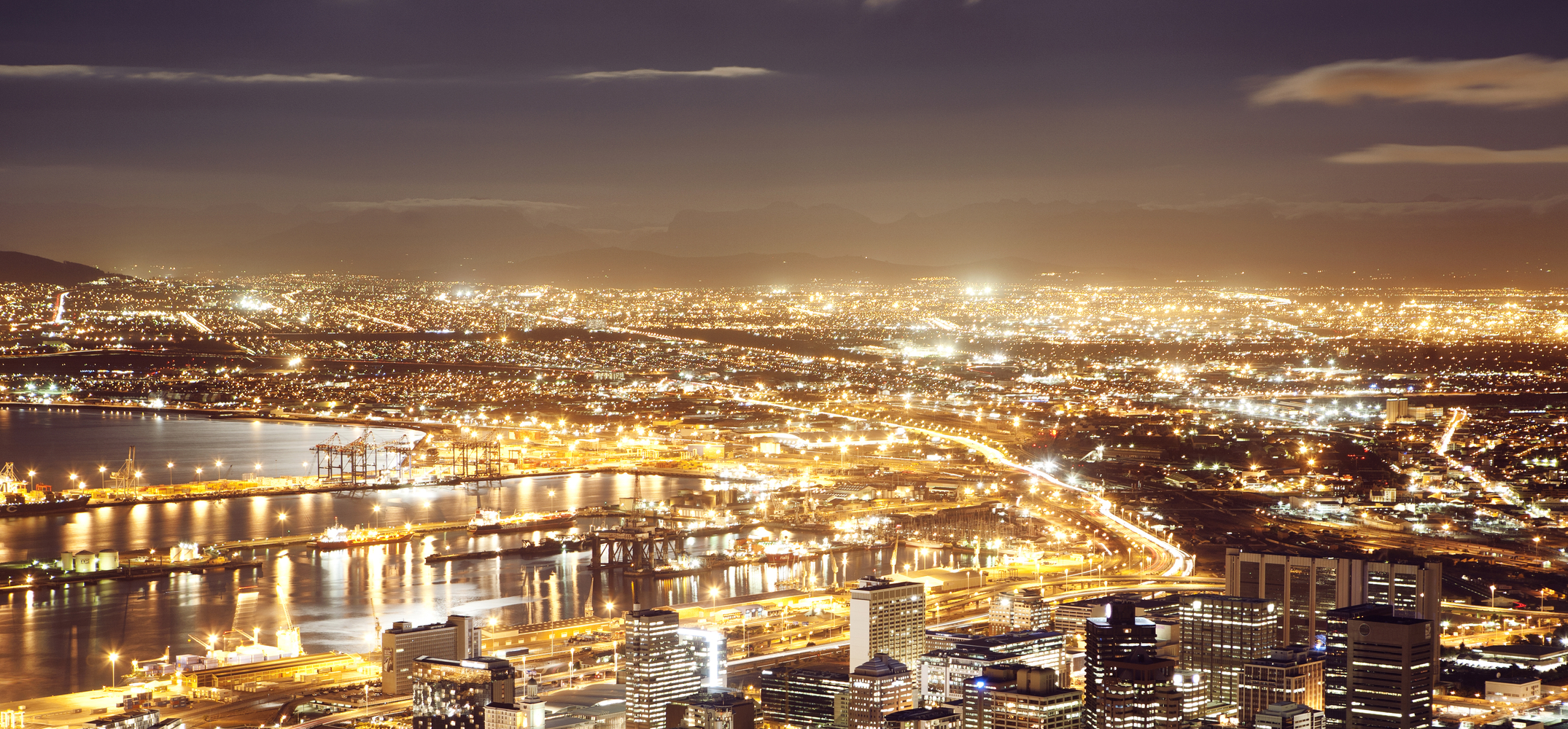 Reliability and Maintainability,
Accelerate your business.
Since established in 1919,
Kawamura has been consistently focusing on upgrading capacity and performance of electric circuits.
For example, from high pressure equipment to fire prevention outlets,
we have created values for any electric circuit.
Products we delivery to the world have passed Japan's strict quality standard.